Choose goal

DATA

Choose goal
Target 1.1
: Eradicate extreme poverty
By 2030, eradicate extreme poverty for all people everywhere, currently measured as people living on less than $1.25 a day.
Go to target 1.2
Indicators
Proportion of the population living below the international poverty line by sex, age, employment status and geographic location (urban/rural)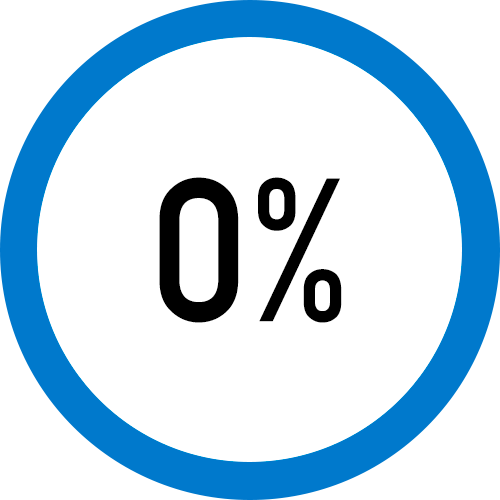 Definition
After adjustment for price development and international price differentials, the limit for extreme poverty in Denmark is approximately DKK 14 per day. Denmark does not compile continuous and official statistics on extreme poverty. However, all people in Denmark has the right to receive social services that exceeds extreme poverty. Therefore, Statistics Denmark estimates that very few people, if any, live in extreme poverty.