Labour market status of the population
The population's labour market status is calculated both in the Labour Force Survey (LFS), which is a quarterly questionnaire survey, as well as in the annual labour force statistics (RAS) and the labour market accounts (AMR), both of which are based on register information. In addition, the number of members of the employee organizations is calculated annually and an annual NEET indicator is calculated which shows the number of young people without employment and education.
Key figures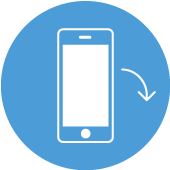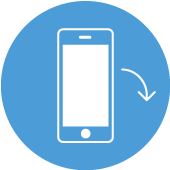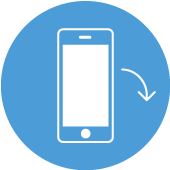 Related content in Labour market status of the population
Analyses
24. april 2018
Siden starten af 2010 er lønmodtagerbeskæftigelsen blandt indvandrere med statsborgerskab fra et østeuropæisk EU-land steget med 37.000 personer, så der i 3. kvartal 2017 var 59.000 østeuropæiske lønmodtagere i Danmark.
14. juni 2017
Beskæftigelsesfrekvensen er en central indikator, når temperaturen på arbejdsmarkedet skal tages. Beskæftigelsesfrekvensen giver et øjebliksbillede af, hvor stor en del af befolkningen som er i beskæftigelse, men fortæller ikke noget om, hvor mange der stabilt er i beskæftigelse, og hvor mange der har en mere ustabil eller turbulent tilknytning til arbejdsmarkedet.
3. december 2015
Dansk økonomi har været igennem en historisk økonomisk krise, som betød, at mange personer mistede deres arbejde. Alene i 2. halvår af 2008 og i 2009, hvor den økonomiske krise var på sit højeste, faldt beskæftigelsen kraftigt med 5 pct.